aloha... hawaiian breeze polo is live!
Let customers speak for us
TOO TURNT TONY
15.5 million followers and 635.6 million likes on Tik Tok and counting gives Tony a reputation that precedes himself quite a few times over. Professionally partying, raising ducks, and rocking his custom TFG polos has brought Tony to the top 1% of influencers. Living for a Living over everything!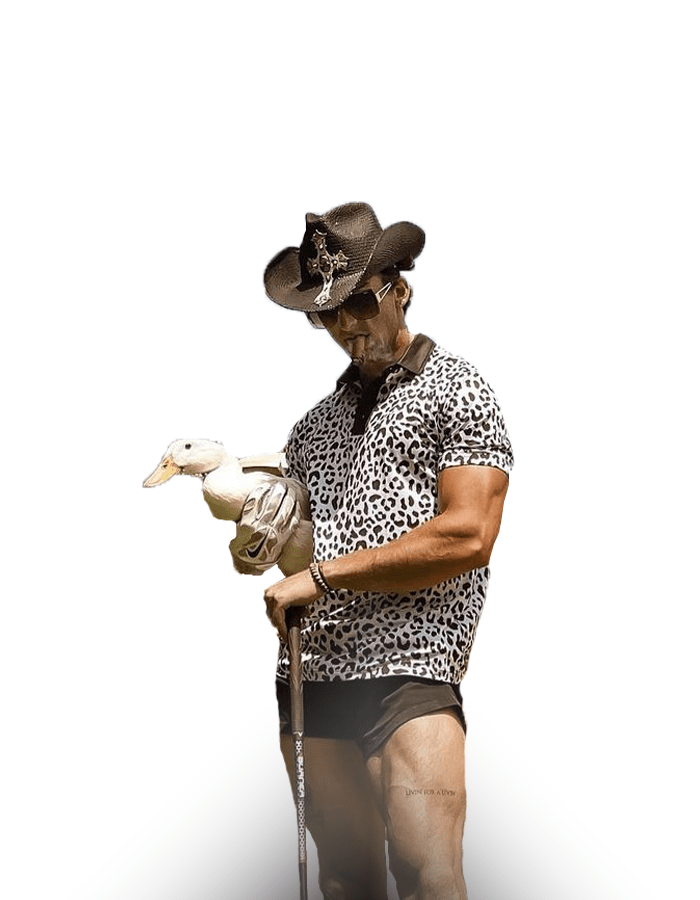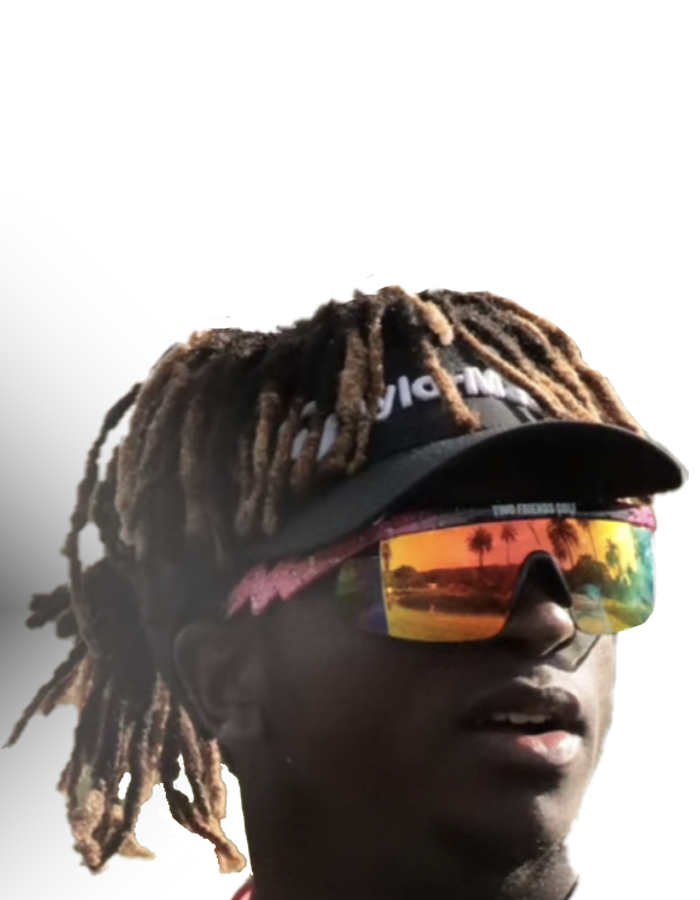 SNAPPY GILMORE
One arm swing legend Snappy has put our right sleeves to the test with his wild drives at Top Golf and TPC Scottsdale alike. Check out his recent video with Max Homa and we're sure many more PGA pros to come. And Snappy, you will be first to receive our newest sunglasses when they release!
Tanner Gentry
This Buffalo Bills wide receiver was a top 15 college recruit out of high school, and at the University of Wyoming he was Josh Allen's top target. In the NFL he has played with the Chicago Bears and the Buffalo Bills. You can catch him rocking our polos any where from Buffalo to Hawaii.
JACK WOOD
Twenty one year old NASCAR driver Jack Wood out of Northern California has made his touch on both the ARCA and truck series already. He will be the one to watch both for on the track performance and an upcoming TFG partnership.
JAMES MUSA
New Zealand Olympian James Musa has been a solid player and fan favorite for the Phoenix Rising in the USL as well as being able play for the Minnesota United FC in the NASL for the 2020 season.Overall #1 guy and supporter of the brand, Musa is the man to watch for any opponents of the Phoenix Rising as well as when he is hitting the course!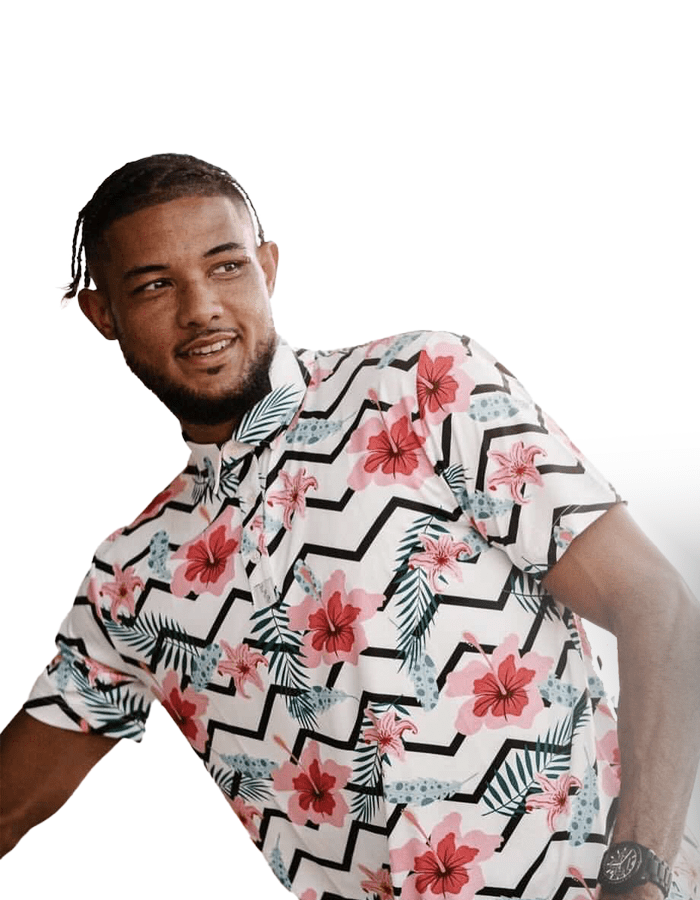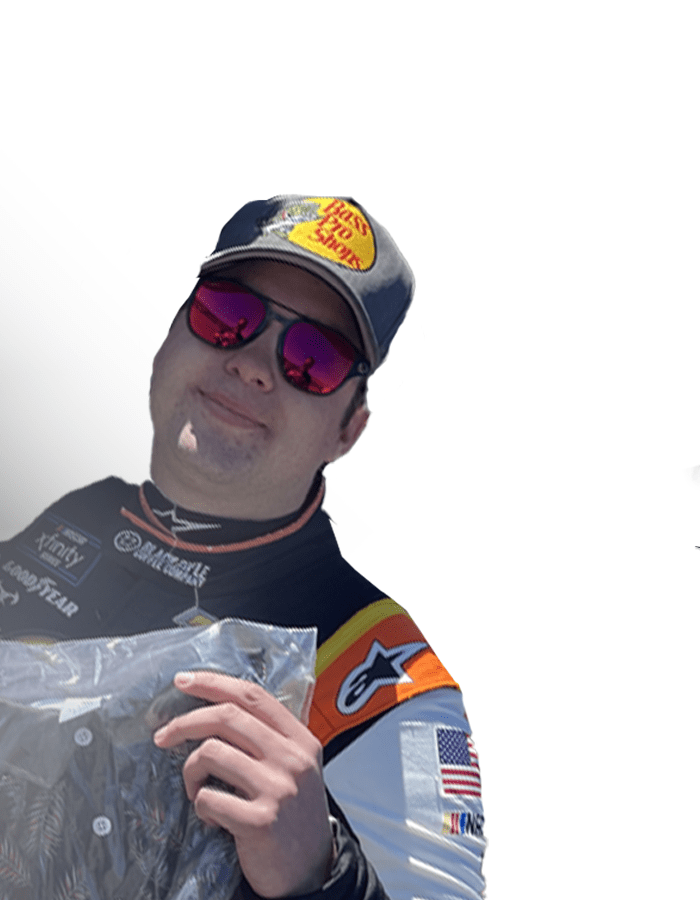 NOAH GRAGSON
NASCAR legend in the making Noah Gragson has made plenty of fans with not being afraid to get rowdy on the track as well as off (we know Waffle House enjoyed the trophy visit after your Phoenix win Noah!)
Keep an eye on him in both the Xfinity and Cup series this year. LFG!